A women's social event to benefit the Pink Ribbon Riders®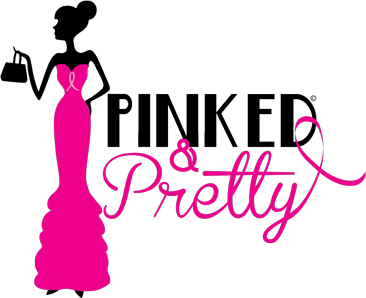 A fundraiser that's Pinked and Pretty to support the mission of the Pink Ribbon Riders that you can host!
We have done all the thinking for you and provided ideas!
We just need your help to make the day happen.
A 2 hour social gathering! Fun, food, music, wine or just a get together ~ it's all up to you!
Dress up in Pink to support the cause and have fun!
There is even an invitation for you that you can mail to all your friends!
It's all done for you, you just have to have fun and Pinked and Pretty yourself and the gals!
Here is a sample of the invitation:
Additional Resources:
---